Beautiful day!!!
Hope you had a great christmas season and happy holiday with family and friends. Its 2016!!!!
The Belle & Grace team will like to specially THANK YOU for making our 2015 a beautiful one, thanks for always reading our blog posts, your patronage and support truly made our 2015 a belle and graceful one.
Let's see some highlights of our 2015:
In March, we started our ColourMyAfrica blog series:
Together, we have beautifully coloured Africa!!!
In May, we launched our double sided pocket square:
In July, we beautified our creative director's wedding
In September, we launched our B&G robes
Also in September, we got an online shop on Konga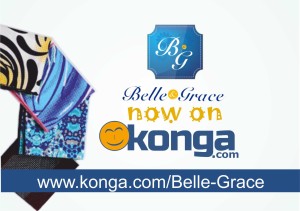 In October, we were featured in Sunday Punch newspaper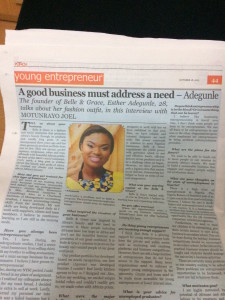 In December, our bow ties were launched and our bow tie sets introduced.
Truly its been a BEAUTIFUL & GRACEFUL year for us and you have been a great part of it.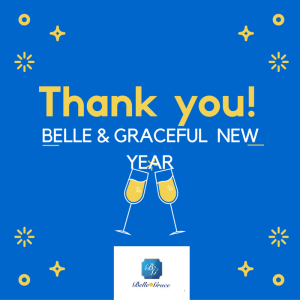 We pray that this new year is a truly more belle and graceful one for you and us. Do let us know how we can make it a B&G one for you!!!!
Share with us your best Belle & Grace 2015 moment *smiling* Thank you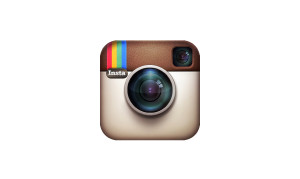 : @BelleandGraceAfrica
 :    @belleandgraceaf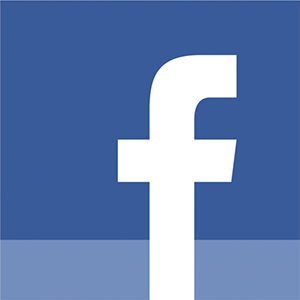 :   Belle & Grace