Hello! We hope you are doing great on all sides?
Yesterday (28th November, 2015) was the 55th Independence of the great nation Mauritania.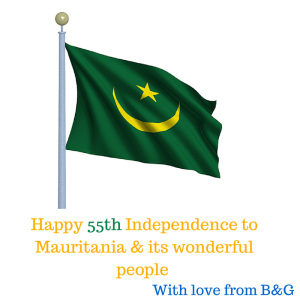 So our post is dedicated to this great nation this week. Sit back and lets explore this beautiful nation….
Mauritania is located in the North West of Africa like Morocco (remember we celebrated Morocco last week), it is surrounded by the Atlantic Ocean and Western Sahara (by the west), Senegal (by the South), Mali (by the East) and Algeria (by the North)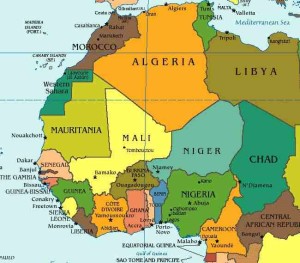 Social
A population of 3.97 million people and about 99% of these are muslims. Arabic is the main language spoken by its citizens, other languages spoken are Wolof,  Soninke and French.
Some of its popular meals are thieboudienne ( a mixture of fish, sweet potato, red sauce, chopped pepper and any other vegetables), Yasa Poulet: a fancy chicken dish (senegalese influence) and CousCous ( Moroccan influence) and it's mint tea  is served in a very unique way.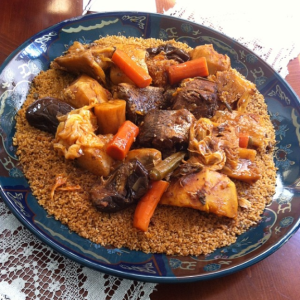 Thieboudienne meal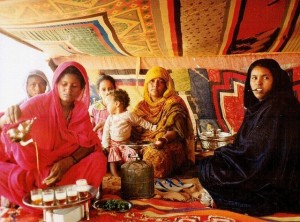 Mauritania women and its unique tea.
Economy
A large proportion of its workforce are in the Agricultural sector (fishing, farming and livestock). In 2007, Oil was found in the city of Chinguetti. According to world bank, it's GDP in 2014 was $5.061 billion and per capital income of $1270. The country has deposits of iron oil which represents a large portion of its exports.
Interesting Places to visit
Nouakchott is the capital of Mauritania and one of the largest fishing zones in the world. Most of the country's major companies are found here. It is a good place to experience the Mauritanian culture.
Parc National du Banc d'Arguin is the national park of Mauritania and is popular among bird enthusiasts because of the variety of birds found in it; pelicans, terns, flamingos, and broad-billed sand pipers. It is located  between Nouakchott and Nouadhibou.
Ben Amara
This is the second largest monolith(single solid upright block of stone) It's the 400-meter-tall black granite located  near the border of the Western Sahara.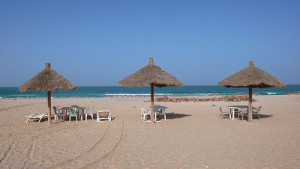 Mauritania beach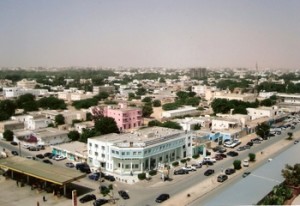 Nouakchott city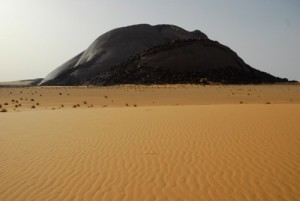 Ben Amera
References:
Mauritania

  

Available from

  

<

http://thislamicrepublicofmauritania.weebly.com/

> (29th November, 2015)
Mauritania Available from

  

<

http://data.worldbank.org/country/mauritania

> (29th November, 2015)
Where to go in Mauritania Available from < 

http://www.travelingeast.com/africa/mauritania/where-to-go-in-mauritania/2/

> (29th November, 2015)
Images from Google Image's sources
Thank you for reading.
Share with us other interesting facts about Mauritania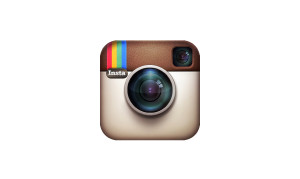 : @BelleandGraceAfrica
 :    @belleandgraceaf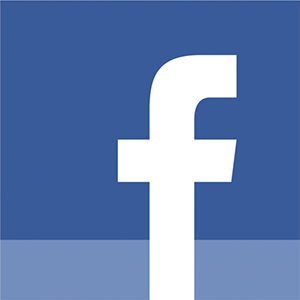 :   Belle & Grace