Hello there!!
Thank you for visiting our blog.
We want to congratulate our creative director on the birth of her baby Queen last month!!
Also it is her one year wedding anniversary this week!!!
Can you spot our pocket square designs on the groom? *smiling*
Now to our product launch, we are excited to announce the launch of our new product soon….. before the month ends.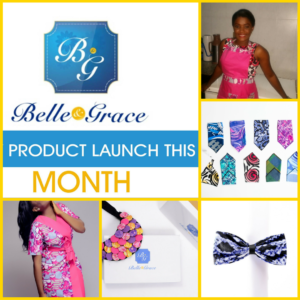 We have been working on it for about 4 months now. From product development to its testing (special thanks to the beautiful people that tested it and gave feedback)
Now we are almost ready to launch, watch out for it before the month ends by God's grace.
You know we love games ….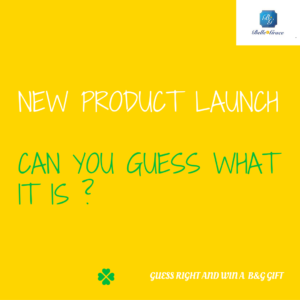 So try to guess the new product (all testers are excluded lol) at the comment section below.
The first three correct answers will win a B&G gift!!!!
Thank you for reading and have an awesome week with God!!
Check our website and social media handles: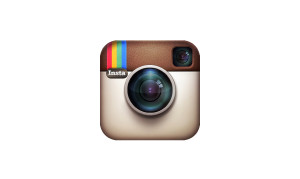 : @BelleandGraceAfrica
 :    @belleandgraceaf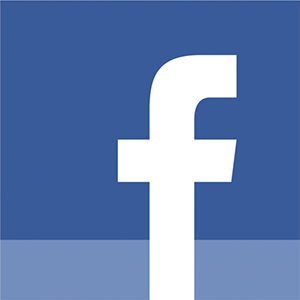 :   Belle & Grace