Beautiful new week!! Its an exciting one for us as we feature Emmanuel and launch three new pocket square designs!!
Let's meet you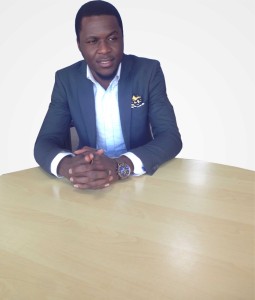 Thanks for this feature, always a pleasure to connect with individuals and platforms focused on promoting Africa. I've evolved over time, and will continue to do so, but the parts of me that have remained fairly constant through the years are my passion for Leadership Development and helping people realize (and actualize) their full potentials. My academic training was in the Engineering domain but, in my characteristic way, I've evolved into the Management Consulting industry where I happen to be having lots of fun 
What makes you a proud African?
My continent is "loaded" with potentials; sadly, we've not always done a good job at harnessing these potentials but part of what I'm trying to contribute to is developing thinkers and skilled visionaries who'll go a significant way to lift us out of our current situation. I don't need to give an analysis of our potentials along the economic and human capital lanes, these things aren't news to most people. The whole world knows Africa can be the next global success story if it gets its act together, I'm interested in being one of those who ensure it does!
What is your best African brand / business and why?
Shoprite! Which is ironic because I don't exactly like to shop or anything; but I find that the retail industry has significant potential in creating jobs and driving, arguably, any sort of brand revolution under the sun. I like the idea of multiple distribution channels and stores which, of course, will require a sound logistics / supply chain strategy; maybe this is the cerebral part of me speaking (lol), but we can all agree that job creation and poverty alleviation is a good thing for Africa. I find that retail has such potential and I'm eager to see us evolve away from informal to more structured and efficient retail
Who is your most respected African business leader and why?
 Strive Masiyiwa
He was born into chaos, and had to flee his hometown when he was 7 years old.. His mom happened to be interested in retail too (see what I mean? lol) while his dad was a miner; very modest beginning. Fast track to the future and he's the founder of Econet Wireless, arguably Zimbabwe's most successful business, and a major philanthropist focused on giving back to society
 In his story, I see vision, resourcefulness, efficient management, leverage and humility; interestingly, these are also some of the qualities that I seek to instill in every potential leader I cross paths with, this is part of what will transform our Africa!
Describe your desired Africa in 10 years?
 A world power that houses a bunch of purpose-driven and visionary individuals who devote their resources (time, money, skill sets etc) to ensuring that Africa consolidates and maintains its global leadership seat
How would you colour Africa? List the colour(s) and what it/they represent?
Haha, this might be a tough one, but here goes.. Blue and white;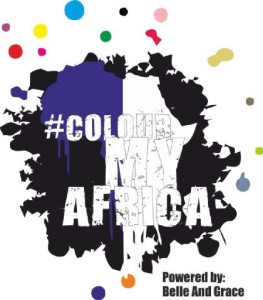 Blue signifying peace and rest to every form of political instability (thus, setting a foundation for meaningful socio-economic development) while White signifies completeness and perfection, our desired future state
What is/are your best B&G product(s) and why?
Definitely the pocket square… I believe this will change as more "male-friendly" offerings come on stream. Haha!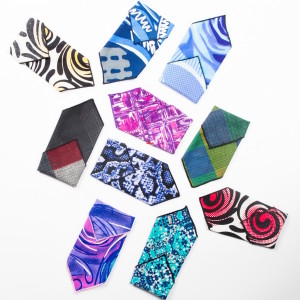 Introducing our new pocket square designs:
Classy design                                                                         Sea blue design
Denim design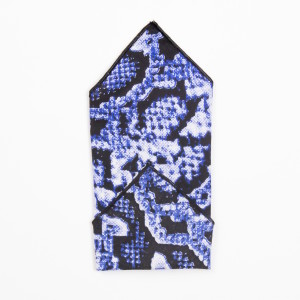 The new designs will be available on Konga this week!!!
http://www.konga.com/belle-grace
Thank you.
#ColourMyAfrica is proudly powered by Belle&Grace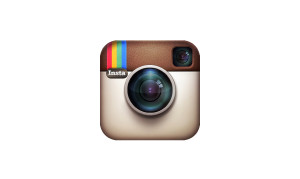 : @BelleandGraceAfrica
 :    @belleandgraceaf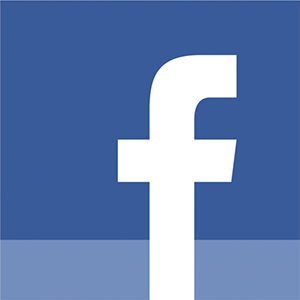 :   Belle & Grace