Hello, we trust 2016 has truly been beautiful for you thus far. Lets do a quick look at Africa in 2016.
There is a lot happening in the global economic space; dwindling commodity and oil prices, China's slow economy has caused low growth across the African continent. In terms of security across the continent, the battle against Boko Haram in West Africa, Al-Shabab in East Africa is still on…..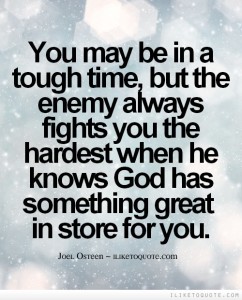 Let's take a sneak peek into some of the good things we are expecting in Africa this year.
Political
We expect presidential polls will hold in Benin, Niger and Uganda in February and in Congo later in the year, elections give an opportunity for change and renewed hope. Also, exceptional leaders like John Magufuli of Tanzania and Macky Sall of Senegal are being praised for their works towards reducing government excesses and waste.
John Magufuli                                                     Macky Sall
Economic:
In the midst of the gloomy global economics, there is expected growth in Ivory Coast, Tanzania and Rwanda because they have lower exposure to the commodity slowdown, and should continue to benefit from large-scale investment in infrastructure.
Ivory Coast                                                 Tanzania                                             Rwanda
Social and Creatives:
There are some outstanding African creatives doing awesome things in the global creative space like John Boyega (featured in Stars Wars VII), Abraham Attah (14 year old who featured in Beast of no nations) and Noma Dumezweni (will be featured in Harry Potter's stage play)
John Boyega                                                           Abraham Attah                  Noma Dumezweni
What great thing would you like to see in Africa in 2016?
In expecting great things to happen in Africa, we can not sit back but need to work and pray about it
If my people, which are called by my name, shall humble themselves, and pray, and seek my face, and turn from their wicked ways; then will I hear from heaven,and will forgive their sin, and will heal their land. 2 Chron 7:14
Belle & Grace will continue to promote Africa's beauty in 2016 using our unique products, regular write-ups and by working with other afrocentric entrepreneurs. In all we are working towards promoting a beautiful Africa in 2016!!!
Thank you for reading.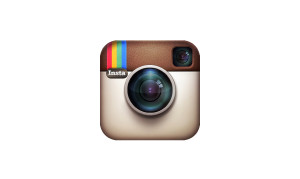 : @BelleandGraceAfrica
 :    @belleandgraceaf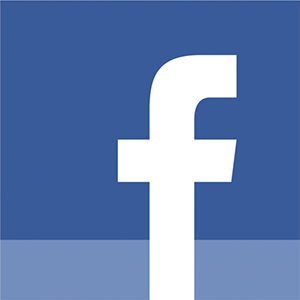 :   Belle & Grace
Some sources:
15 african creatives to watch out for in 2016 http://venturesafrica.com/15-african-creatives-to-watch-out-for-in-2016/
Africa's economic prospects in 2016: Looking for silver linings  http://www.bbc.com/news/world-africa-35261906
Pictures from Google Images and Pure Afro Travels