Beautiful new week!!!
We are extremely excited to launch our new product!!! It's a breastfeeding cover specially for nursing mothers.
Did anyone guess right? Not this time around.
Let's have a look at some of its beautiful designs –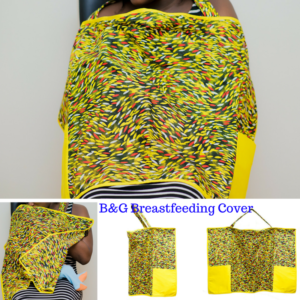 Some of its unique features:
Easy to wear
Big pocket compartments for baby's accessories
Machine-wash friendly
Convenient breastfeeding in public places and in the car
100% cotton with air space for baby's breathing
Adjustable to fit all sizes
See one of our happy customers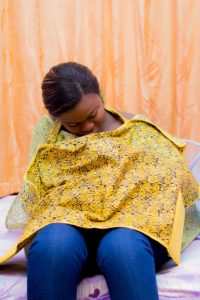 To view all our designs and make an order today, please check http://www.belleandgrace.com/products.php?pid=9
We will like to know your thoughts on our new product, please leave a comment below.
Thank you for reading and have a belle and graceful week.
Our social media handles: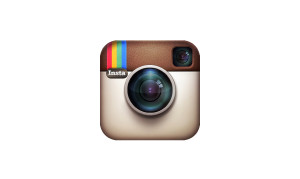 : @BelleandGraceAfrica
 :    @belleandgraceaf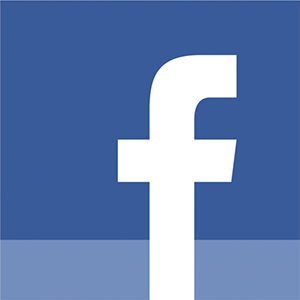 :   Belle & Grace