Hello
It's beautiful August!!!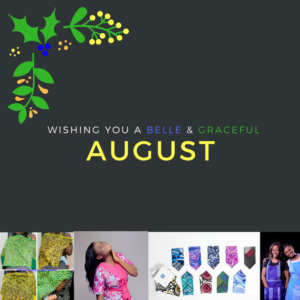 We are celebrating all past, present and future nursing mums this #breastfeeding week (1-7 August)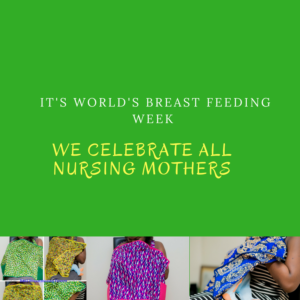 and we asked present and past nursing mums to share breastfeeding experiences and tips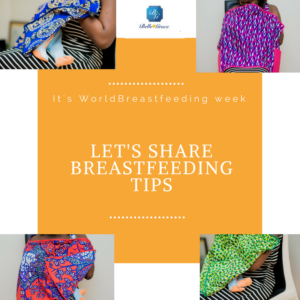 Their experiences and tips  –
I spent time drinking liquid which I hardly drink because I wanted to make sure my baby had enough every time… Onome
The importance of sitting upright/finding the right posture/comfortable spot whilst breastfeeding was lost on the newbie mum that I was. I initially always sat 'hunched' whilst breastfeeding and had the most severe back aches… Oyinkan
One thing I usually do while breastfeeding is bible study or watch youtube vlogs cause it can get very quiet and boring just sitting there alone. I also make sure to drink tons of water throughout the day even if i am not able to eat so much. Another important thing for me to prevent or in my case help with cracked nipples (since i didn't discover this on time lol) after feeding or pumping, put a bit of the milk on your nipples and let it air dry then rub some nipple cream on it. Works wonders!  …. Omolola
I found pap and oat really helpful whilst breastfeeding my boys. Both meals really helped as I always had an more than enough supply. I also found a warm shower helpful. I mean I remember the "rush" or "in filling" during my showers….Eniola
My second baby girl did not like bottle feeding so it was tasking breastfeeding especially when you have to feed until she gets the hind milk, when your breasts feel empty. This contains more nutrients. But she quickly adapted into solids after 6 months….Montunrayo
Use our B&G breastfeeding cover for convenient public breastfeeding …. B&G
To view all our designs and make an order today, please check http://www.belleandgrace.com/products.php?pid=9
Thank you for reading and have a belle and graceful week.
Special thanks to the present and past nursing mothers that shared their experiences and tips, we appreciate it.
Our social media handles: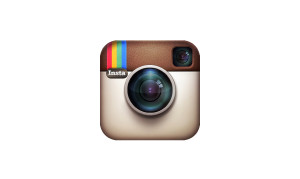 : @BelleandGraceAfrica
 :    @belleandgraceaf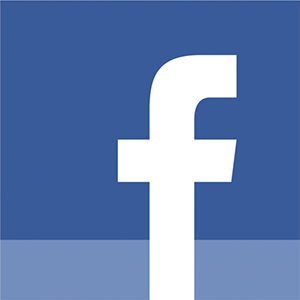 :   Belle & Grace