Welcome to our weekly edition of #ColourMyAfrica, its the final one for the month of March!!
This week we will be meeting a wonderful client, Motunrayo.
A lover of beautiful but yet simple fashion style. She really loves our African fabrics (especially the ones worn in Nigeria) and would wear it anywhere in the world. She says "I'm married to the most handsome man in the world with two lovely girls".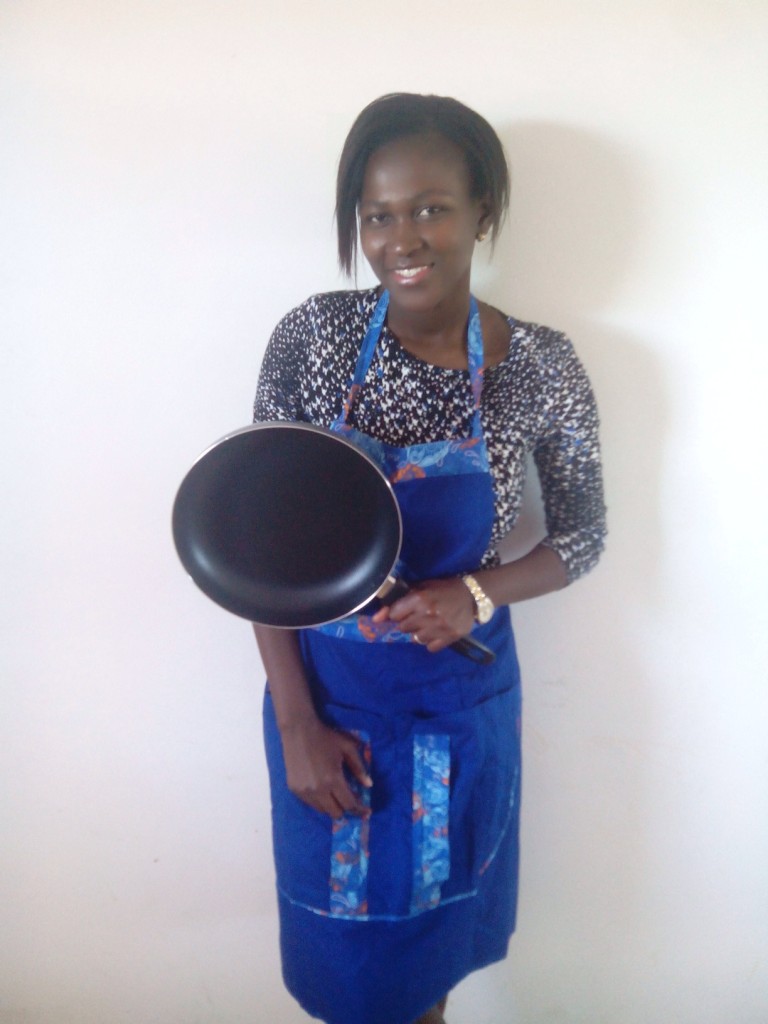 What makes you a proud African?
Being part of a continent that is  beautiful and rich in culture and with great potentials!!! God deposited rich resources in our continent because we are special to Him.
What is your favourite city in Africa?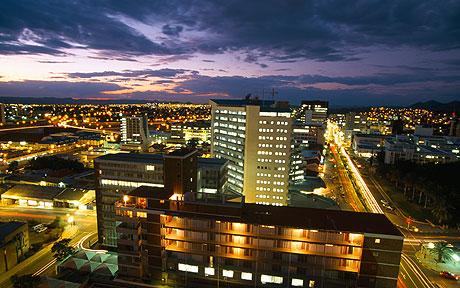 Windhoek, Namibia.
Who is your African icon?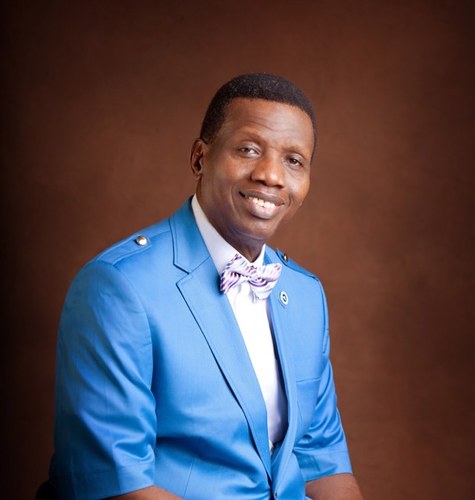 Pastor E.A. Adeboye. I like his humility.
Describe your Africa in 10 years
My Africa in 10 years would be full of mega cities free of terrorism, racism, hatred and corruption.
How would you Colour Africa?
I would colour my Africa pink and blue. I love the feminism in pink and blue symbolizes royalty and service to God and godly living (Esther 8:15).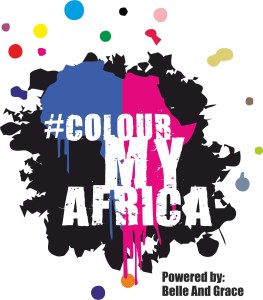 What is your best Belle&Grace product?
I love the Belle&Grace apron because they are beautiful and different from other aprons. They have got the African touch and I like cooking African dishes…

Thank you for reading and kindly write a comment below.
Picture sources
Windheok: www.telegraph.co.uk
Pastor E.A Adeboye: Google images