Beautiful new week!!
We hope you are doing great on all sides ?
Belle & Grace is growing and we have great news to share with you.
We are excited to share with you two beautiful things …..
The first is our new partnership with DHL as our logistics manager.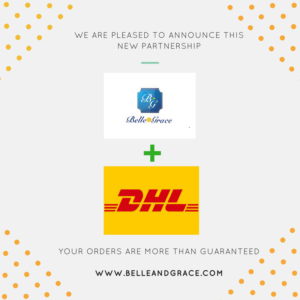 And the second is you can now order our breastfeeding covers in the United Kingdom!!!
Thank you for believing in us!!
Have a beautifully blessed week ahead.
Check our social media handles: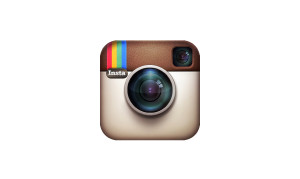 : @BelleandGraceAfrica
 :    @belleandgraceaf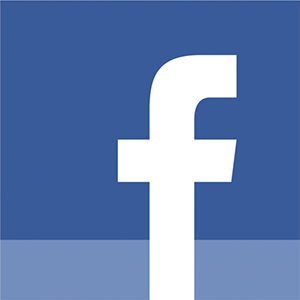 :   Belle & Grace