Beautiful evening, trust you enjoyed the holiday!!
Over the weekend, Belle & Grace was part of a programme organised by its creative director and her friends; "BeyondaDegree".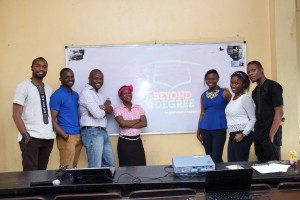 The awesome facilitators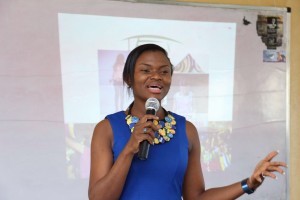 Our creative director rocking our neckpiece as she speaks on Entrepreneurship
What is BeyondaDegree?
It is an initiative targeted to prepare UNILAG Economics students in 300 & 400 for life after school. It's aim is to give the students a clearer picture of the career options available to them and assist them in harnessing the opportunities.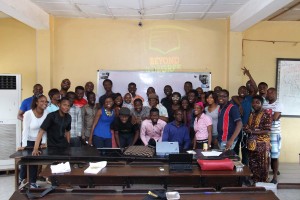 The students and facilitators @ BeyondaDegree 2.0
How is the programme structured?
BeyondaDegree brings past graduates of the department (Economics, Unilag) from different sectors to share their career experience. This year there were alumni from the following sectors; Audit, Banking, Fast Consumer Moving Goods (Research), Oil & Gas  and Public Service. It also featured a Human Resource manager who enlightened the students on the recruitment process and challenges.
How often is it held?
The event is held once in a year, however we communicate with the students through the year. The team sends job opportunities to the students regularly.
Belle & Grace is pleased to be a part of BeyondaDegree!!!
We encourage you to GIVE BACK TO YOUR SOCIETY!!
Have a fruitful week and beautiful October ahead.
Thank you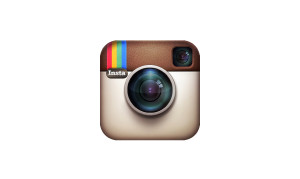 : @BelleandGraceAfrica
 :    @belleandgraceaf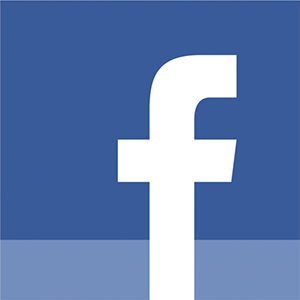 :   Belle & Grace
We will love to hear from you.