Hello there!!!
We are excited to launch our bow tie at the most beautiful time of the year!!!
It involved a number of activities for us from market research to product development, we are indeed excited it is out!!!
Sneak peak to our bow ties: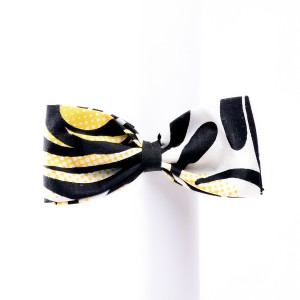 Do they look familiar?
They should because they are the bow ties for our existing pocket square designs!!!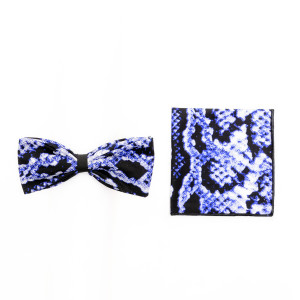 Now you can get our pocket square with classic bow ties alongside.
Still thinking of the best christmas gift for him? You just found it!!!!
To order use any of these media
– Check our website http://www.belleandgrace.com/products.php?pid=7
– Send a mail to esther@belleandgrace.com
– Call +2348174586032 (WhatsApp available for chat)
– Available on our konga store later in the week- http://www.konga.com/Belle-Grace
Thank you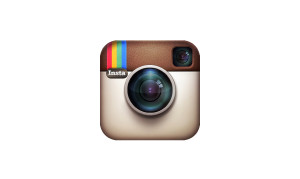 : @BelleandGraceAfrica
 :    @belleandgraceaf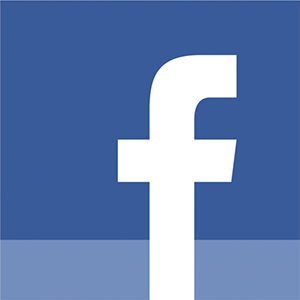 :   Belle & Grace