Hello,
Hope you are doing great? It was a great weekend as we celebrated our fathers!! Thanks to some clients that utilised our 10% off pocket squares for fathers day celebration, it runs till the end of this week.
This week we feature a brilliant and agile young lady – Temi.
Lets meet you:
My name is Temitope Olusola, most people call me Temi. I am currently concluding my service year (NYSC), during this year I served as a teacher. I'm passionate about helping teenagers become better versions of themselves hence the program I currently run; 'the 360 degree individual' dedicated to raising a well empowered generation who would improve the different sectors of this nation and positively impact the world. I'm also a part time photographer ; (Tidola Photography).
What makes you a proud African?
Our unique culture which is so rich, natural resources, art, music, the colour of my skin, how we are able to solve problems when we come together and also find the humour in a lot of situations. Africa is so blessed by God.
What's your best city in Africa?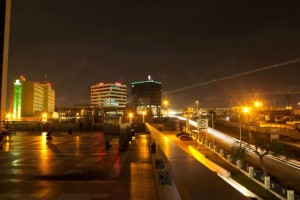 Accra, Ghana
Who is your African Icon?
Wow! It's difficult to select just one, i'll have to go with Ty Bello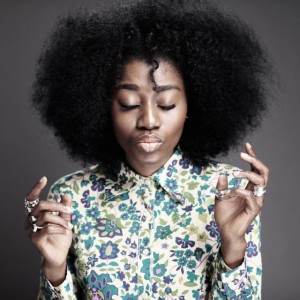 She is hardworking and has the ability to multitask while maintaining diligence in all of them. I admire her love and passion for her country and how she uses her talent for humanitarian work. She is a clear picture of who I want to be!
Describe your Africa in 10 years
My Africa in 10years would be a more developed Africa in terms of education, hospital facilities and employment, safe and peaceful for all.
How would you colour Africa and what does each colour represent?
I would colour my Africa, Purple, White and Green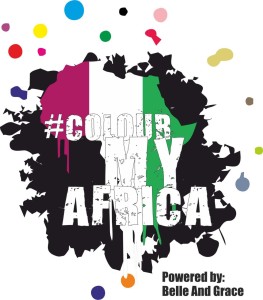 Purple for Sophistication, Wealth, and Power, White for Peace and Purity and Green for growth and fertility.
Which B&G product do you like the most and what makes it unique|?
I love the B&G Tops, they are so unique and beautifully made with the Ankara designs, I haven't seen anything like them before. They can be worn for a casual event rocking your Jeans or even corporately as well with your pants and blazer.
Thank you.
#ColourMyAfrica is proudly powered by Belle&Grace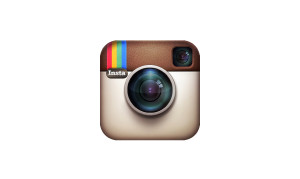 : @BelleandGraceAfrica
 :    @belleandgraceaf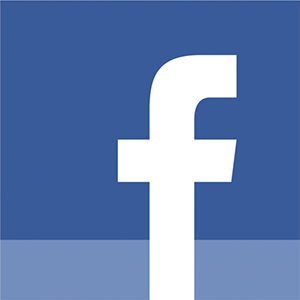 :   Belle & Grace
We will love to hear from you.