Hello dear friends,
We hope you are doing great.
This week we will be sharing some of our favourite African proverbs.
Let's know which of the African proverbs you love best.
Have a Belle & Grace week!!!
Update on our B&G Anniversary games, special thanks to everyone that sent in their responses. We truly appreciate it.
The answer to this – Arrange these B&G products in order of launch date; Pocket squares, Aprons, Neckpieces, Robes & BowTies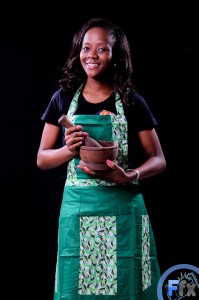 Apron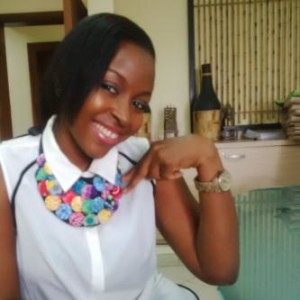 Neckpiece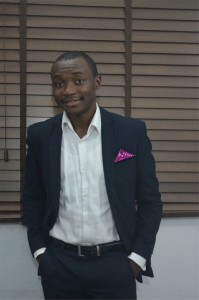 Pocket Square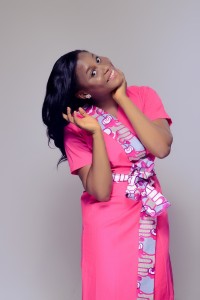 Robe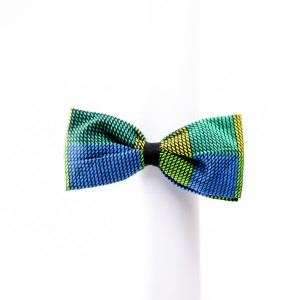 Bow Tie
Check our website and social media handles: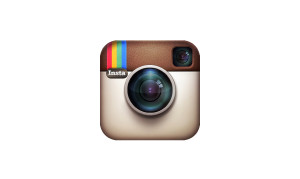 : @BelleandGraceAfrica
 :    @belleandgraceaf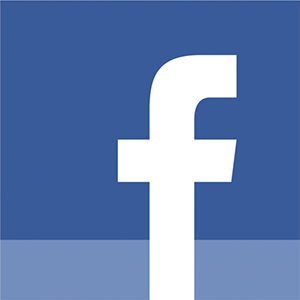 :   Belle & Grace
Thank you for reading.