Beautiful new week to you!!!
Some days ago, Thursday, 21st April, 2016, B&G turned 4 years!!!!! It truly seems like yesterday when we started the business!!!
Lets share some of our memories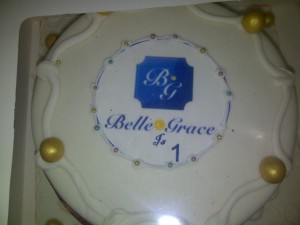 First Anniversary Cake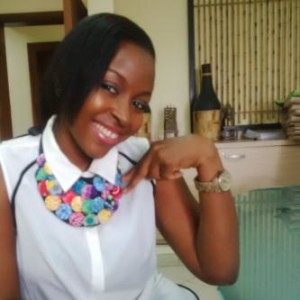 One of our first neckpieces rocked by Titilayo
Two of our pocket square designs rocked by Femi Taiwo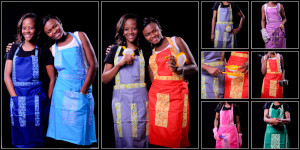 Some of our first aprons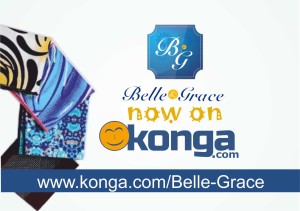 Our Launch on Konga
We will like to play a little game to end this memory lane. Answer these three simple questions  in the comment section below to win a B&G gift – Gifts for first three correct answers :
1. Arrange these B&G products in order of launch date; Pocket squares, Aprons, Neckpieces, Robes & BowTies
2. Have we inspired you to love Africa more? If YES, How?
3. What new product/ initiative would you like to see from B&G
Thank you for believing in us. We could not have gotten this far without you!!!
Check our website and social media handles: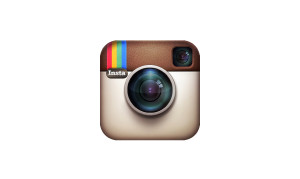 : @BelleandGraceAfrica
 :    @belleandgraceaf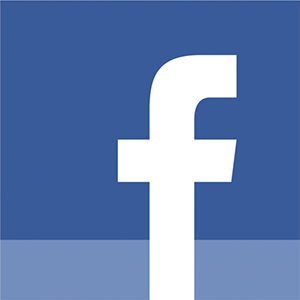 :   Belle & Grace
Thank you for reading.
Don't forget you can order for our pocket squares and bow ties directly from our Konga Store
http://www.konga.com/Belle-Grace
Have a Belle & Graceful week!!!!