Hello dear B&G friend.
Trust you are doing great!! It's been long we posted on our blog but we are back by God's grace!!!!
It's a beautiful month for us; April!!!! April is our best month because B&G started on the 21st of April 2012. YES we will be four years this month!!!!! *we are excited* *we are grateful to God*
This week we will be starting a series on #African Proverbs; it will comprise proverbs from different parts of Africa.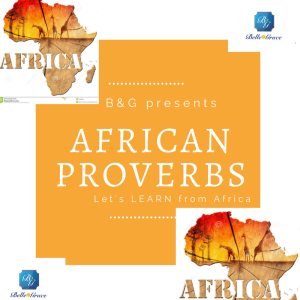 We believe there is a lot to learn from our African culture so we will be sharing proverbs regularly on our social media handles.
A sneak peek to #African Proverbs
Do follow us on our social media handles for regular posts on #African Proverbs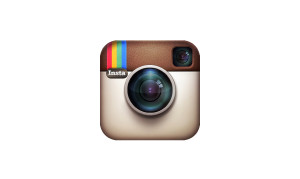 : @BelleandGraceAfrica
 :    @belleandgraceaf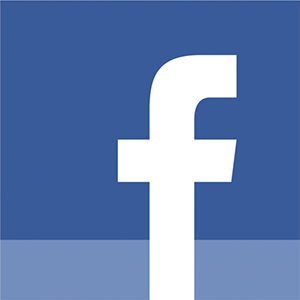 :   Belle & Grace
Thank you for reading.
Don't forget you can order for our pocket squares and bow ties directly from our Konga Store
http://www.konga.com/Belle-Grace
Have a Belle & Graceful week!!!!