Beautiful day all!!!
Last week was awesome for us, as we prepared for the launch of our first male product, the B&G pocket square!!!! In light of this we are featuring our first male client on the blog. He is a mentor and a great believer of our vision!!
Let's meet Steve Harris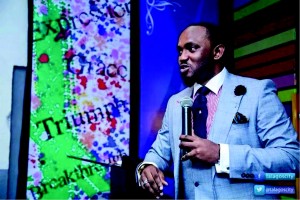 "I'm Steve Harris, a Life & Business Strategist, Management Consultant, Motivational Speaker and Author. I'm married to my 'forever fiancée',Imma and together, we have a beautiful daughter."
What makes you a proud African?
I'm proud to be African, because we are the epitome of the spirit of enterprise, we're hard working and we never back down.
How would you colour Africa?
I think my Africa would be green, representing the fertility and productivity of the continent and blue, representing peace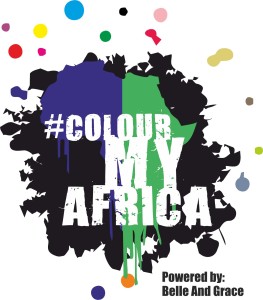 Describe your Africa in 10 years?
The most productive continent, a global standard for values, education, enterprise and governance
What is your best African brand?

                                                         They operate with integrity and global excellence
Who is your most respected African business leader ?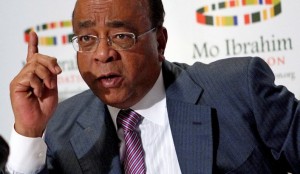 Mo Ibrahim, he's used his business to determine and influence governance and leadership standards in Africa
Where does fashion meet business and how do they complement each other?
People buy into you before they buy into your business. Fashion makes the buying process easier
How much do you love our new pocket square? 
It's awesome! Way to go! I totally recommend it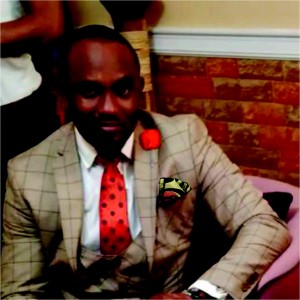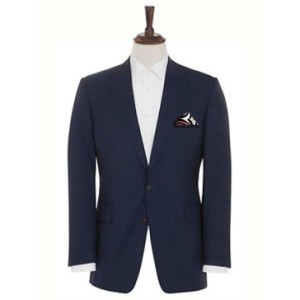 Check for our pocket square designs: http://belleandgrace.com/products.php?pid=5 and make your orders now.
Thank you.
Join us next week as we feature another passionate client.
We believe in ONE Africa hence condemn the Xenophobic attack in South Africa,  a peaceful South Africa we see this new week!!
#ColourMyAfrica is proudly powered by Belle&Grace
 : @BelleandGraceAfrica
 :@belleandgraceaf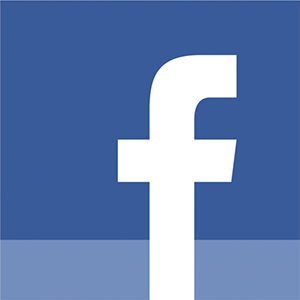 : Belle & Grace
Thank you for reading.
We want to hear from you, please leave a comment below.