Beautiful weekend!
This week we will be featuring  a wonderful couple Mr&Mrs Oludemi
Mrs Oludemi was our first client as she was the first person that ordered our apron when we started almost 3 years ago. We are proud to be a part of their home and we deeply appreciate them!
Meet Mr & Mrs Oludemi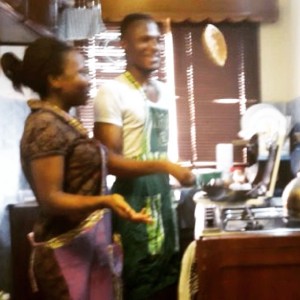 What makes you proud Africans?
Our culture and food!
What is your favourite city in Africa?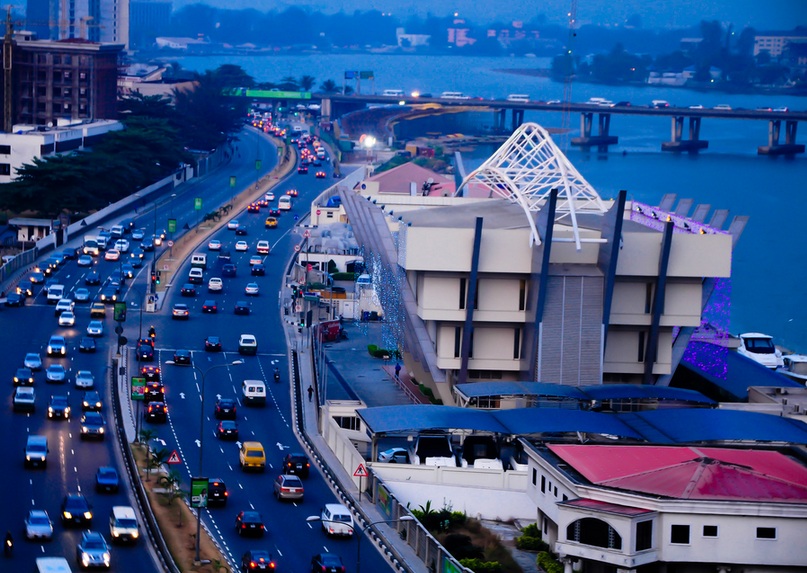 Lagos, Nigeria
Who is your African Icon?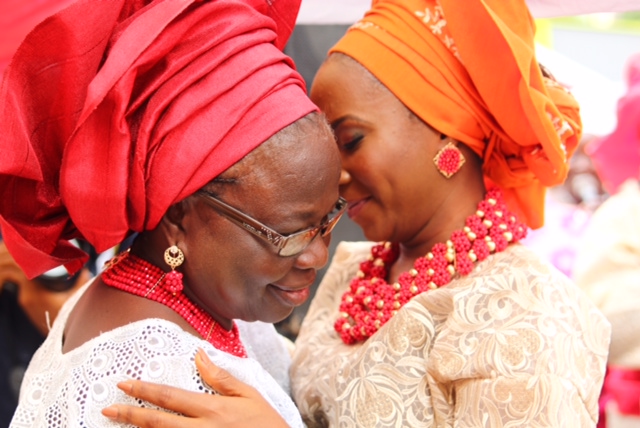 Mrs. Tolani Olanlokun…she's caring, hardworking, God-fearing and not only a mother she is also a friend.
Describe your Africa in 10 years?
We see a war-free, suffering-free, disease-free with all nations having the basic amenities readily available.
How would you colour Africa?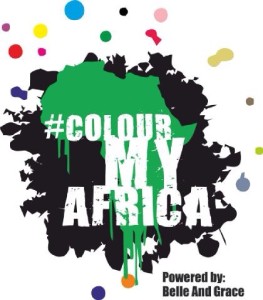 Simply Green…it represents Nature, Growth and Fertility.
Which B&G product do you like the most & what makes it unique?
Our Mr & Mrs E Apron
Thank you.
Join us next week as we feature another passionate client.
We celebrate with Nigeria on the peaceful conduction of her elections. We see a GREAT Nigeria
#ColourMyAfrica is proudly powered by Belle&Grace
 : @BelleandGraceAfrica
 :@belleandgraceaf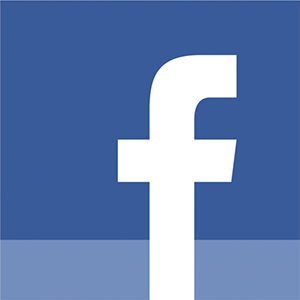 : Belle & Grace
Thank you for reading.
We want to hear from you, please leave a comment below.