Happy Easter!!!
Welcome to this week's edition of #ColourMyAfrica
This week we will be featuring our beautiful client Abimbola!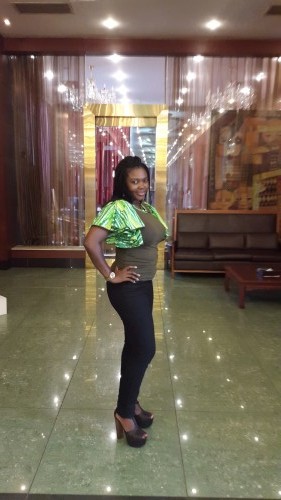 Abimbola Kudirat Alabi is a legal practitioner by profession, a music enthusiast, a book addict and a lover of Christ Jesus.
She enjoys hanging out with family and friends but a quiet lay-in with an interesting book is a perfect day for her. She is  an introvert with little sparks of excitement!! ☺
What makes you a proud African?
I am a proud African because I believe in Africa and in its possibilities. Our siblings at home and in the diaspora have indeed shown our contribution to world development and the potential to achieve much more given the right environment.
What is your favourite city in Africa?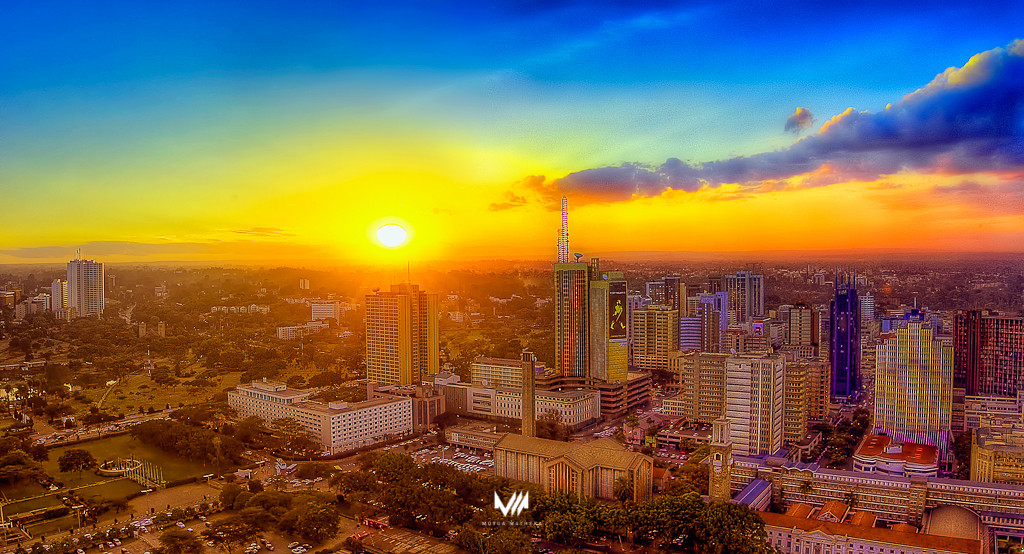 Nairobi, Kenya
Who is your African Icon? (Aside Nelson Mandela)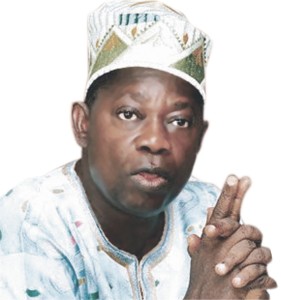 Moshood Kashimawo Olawale (MKO) Abiola
A true representation of what we hope Nigeria will become (someone accepted by all tribes)
Describe your Africa in 10 years?
I see a tourist and economic attraction where education, technological inventions and agricultural enhancement will be our priorities. A continent less dependent on other nations for its growth and sustenance. A continent more aware of its power and in full realization of its potentials.
How would you colour Africa?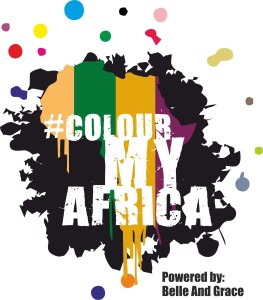 Clay: represents the colour of our skin  and soil
Green: our luscious plants and agriculture in Africa
Gold: the abundance of natural minerals and our untapped wealth;
Purple: serves as a reminder to all Africans that we are and will always be royalty.
Which B&G product do you like the most & what makes it unique?
The aprons, the ankara trimmings gives the product a nice and versatile touch.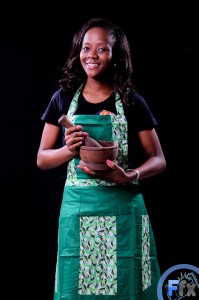 Join us next week as we feature another passionate client.
We commensurate with the friends and family of the victims of Garissa University attack, we see a peaceful Kenya arising.
#ColourMyAfrica is proudly powered by Belle&Grace
 : @BelleandGraceAfrica
 :@belleandgraceaf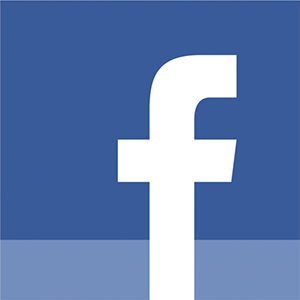 : Belle & Grace
Thank you for reading
We want to hear from you, please leave a comment below.